Mentors
Cassaundra Corbett Miller, EdD, CCC/SLP
Dr. Miller serves as the clinic director and speech language pathologist for the West Virginia University Center for Excellence in Disabilities Feeding & Swallowing Clinic. She is also an instructor for undergraduate and graduate Disability Studies coursework. Dr. Miller provides clinical supervision for speech pathology graduate students and serves as the Program Manager for the West Virginia Leadership Excellence in Neurodevelopmental Disabilities (LEND) Program. She is also involved in Not Your Standard Patient through the WVU STEPS Center and is part of the LEND Rural Workgroup. Her research interests include telehealth, interdisciplinary practices and pediatric feeding and swallowing.
Amy Burt, MOT, OTR/L, EdD
Dr. Burt joined WVU in 2012. Her clinical expertise focuses on pediatrics, especially children with autism, sensory processing challenges, and visual system deficits. She also works with the Country Roads Program as an instructor. Dr. Burt is involved with numerous campus wide interprofessional education activities for the occupational therapy students and serves as a LEND Mentor at the WVUCED.
Kerestin Radonovich, Ph. D.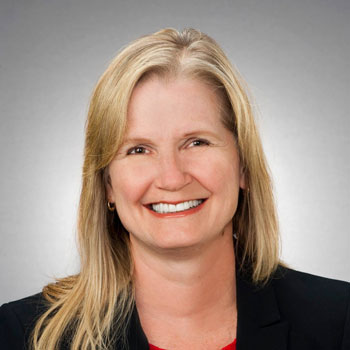 Dr. Radonovich is a pediatric neuropsychologist who has a particular interest in the relationship of movement and cognition. She is partnering with collaborators in the field of NeuroArts to show that movement/dance is good for the body and the brain. Her current projects with LEND are using dance in populations with cognitive challenges. This spring the LEND trainees helped develop an adaptive dance class for adolescents with varying abilities, such as Down syndrome and autism.