Mentors
Cassaundra Corbett Miller, EdD, CCC/SLP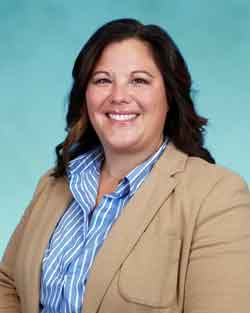 Dr. Miller serves as the speech language pathologist for the West Virginia University Center for Excellence in Disabilities Feeding & Swallowing Clinic. Dr. Miller is also a clinical supervisor for speech pathology graduate students, and serves as the Program Manager for the West Virginia Leadership Excellence in Neurodevelopmental Disabilities LEND Program. Her research interests include telehealth and pediatric feeding.
Jennifer Forester, MSW, LCSW: Social Work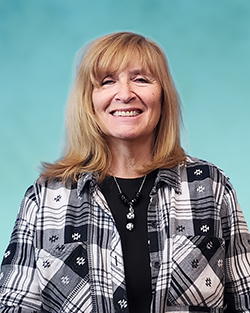 Jennifer Forester is a Social Worker Health Education Specialist in the WVU Department of Pediatrics. She has worked for the WVU Klingberg Neurodevelopmental Center since 1991 and began specializing in Attention Deficit Disorder (ADD) in 1996. Jennifer is an adjunct instructor for two courses at WVU "Disability and the Family" and "Disability Policy." She is the clinic liaison for LEND trainees observing clinics at the WVU Physician Office Center.
Diane Williams, MSW:  Social Work.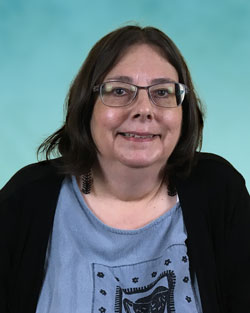 Diane Williams is the Training Coordinator for the LEND Program.  She is also the LEND Social Work mentor with a Master's degree in Social Work which she received from the University of Maryland at Baltimore. She is also a Licensed Certified Social Worker.  Diane has been with the CED for 22 years.  She is a member of the LEND Clinic and Feeding and Swallowing Clinic teams. She coordinates the LEND Leadership Seminar and teaches three classes at WVU, Disability and Society, Disability in the Community and the Disability Capstone.
Amy Burt, MOT, OTR/L, EdD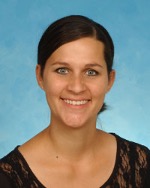 Dr. Burt joined WVU in 2012. Her clinical expertise focuses on pediatrics, especially children with autism, sensory processing challenges, and visual system deficits. She also works with inclusive and adapted community programming for children, as well as transitioning for individuals who are homeless. Dr. Burt is involved with numerous campus wide interprofessional education activities for the occupational therapy students and serves as a LEND Mentor at the WVUCED.
Susannah Poe, EdD: Educational Psychology.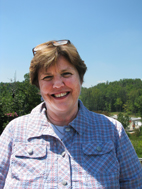 Susannah Poe is a licensed psychologist and professor of Child Development in the Pediatrics Department of the WVU School of Medicine. She serves the director of ABA Services for WVU Children's Hospital and is the director of the Intensive Autism Training Program at WVU Children's Neurodevelopmental Center. She has training in diagnosis, education, and behavioral interventions for young children with developmental disorders. Dr. Poe's areas of focus are the diagnosis and evidence-based treatment of young children with autism, behavioral feeding disorders in children with developmental disabilities, and anxiety disorders in children.